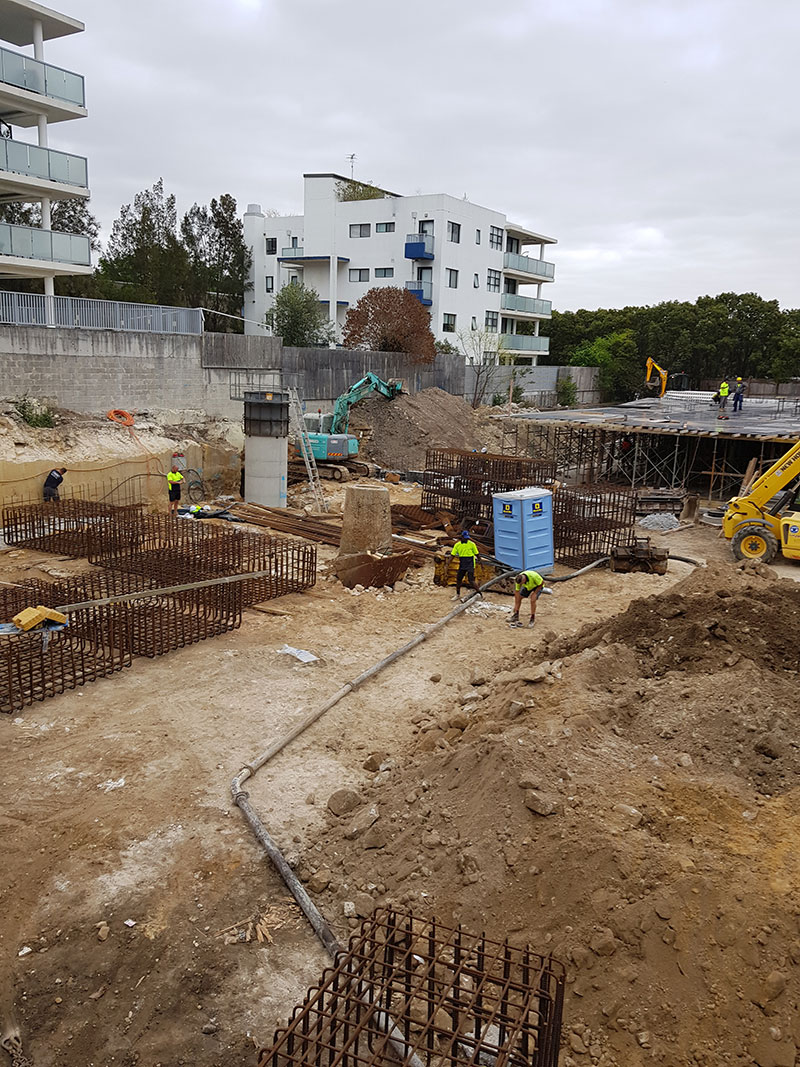 Established in 1990
Within its coordination and construction departments, Ausflow have Sydney Water accreditations as designer, services locator, water services coordinator and constructor (sewer, water including pipe works and drillings, stormwater and recycled water). We have experience in all necessary facets including asset construction, sewer location, major works and minor works, and can also work on council owned hydraulic assets (stormwater).
Ausflow carry all the necessary insurances, certificates and accreditations to ensure your job is completed professionally and in accordance with Australian regulations.
Please contact Ausflow if you'd like more information on our qualifications and experience.
Professional Approach
Ausflow pride themselves on providing the highest quality service every time. They carry professional identification including shirts with name tags and Sydney Water Accredited Asset Locators with Photographic ID to ensure you know exactly who you're dealing with.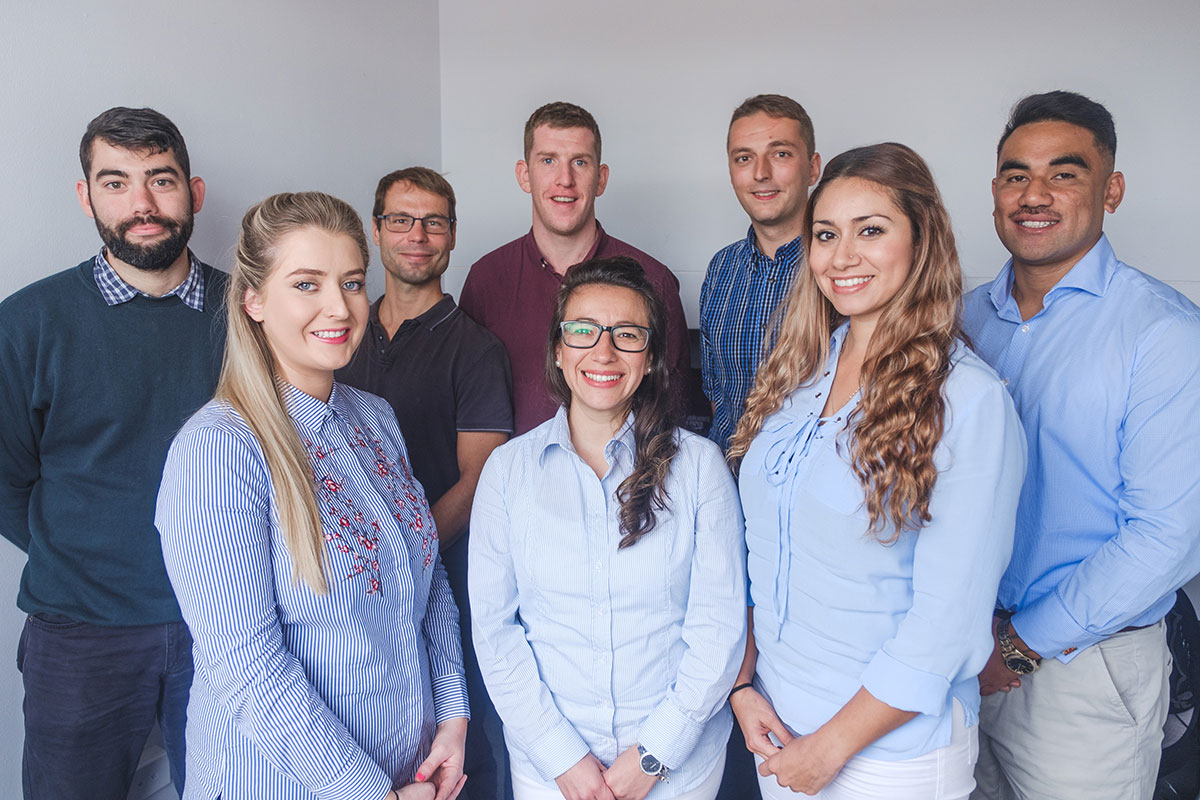 Experience & Technology
Ausflow have a full range of equipment including heavy machinery and the latest in pipe location technology to enable service location on sites with limited physical access. Ausflow are Sydney's most efficient peg out specialists.