Pegout – Service Protection Report
What is a Pegout?
This service determines the location and environment of the existing Sydney Water Asset within, or adjacent to your proposed development. This report will specify the depth to invert, service of asset (Sewer, Water or Stormwater) and the strata which the asset is laid e.g. Clay, Rock, or Sand etc…
Why do I need a Pegout?
A Pegout is necessary if you are proposing to build over or adjacent to a Sydney Water Asset. Our Pegouts are composed using above ground electronic technology and CCTV imaging.
Price: $800.00 plus GST
Price for express peg out service: Contact us for a Quote and Timing – info@ausflowsydney.com.au
Why use Ausflow for your next Pegout?
Ausflow has the latest equipment to ensure your pegout is done as efficiently as possible,
Electronic location equipment can locate sewers from up to 100 metres up or downstream.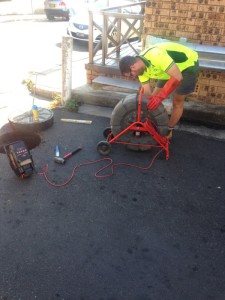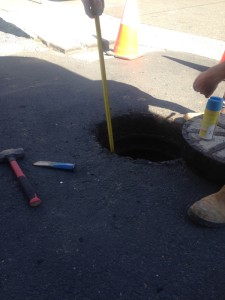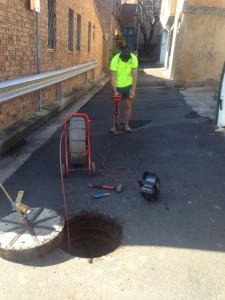 Pegout application form
Here you can create the content that will be used within the module.
Fields marked with * are required.