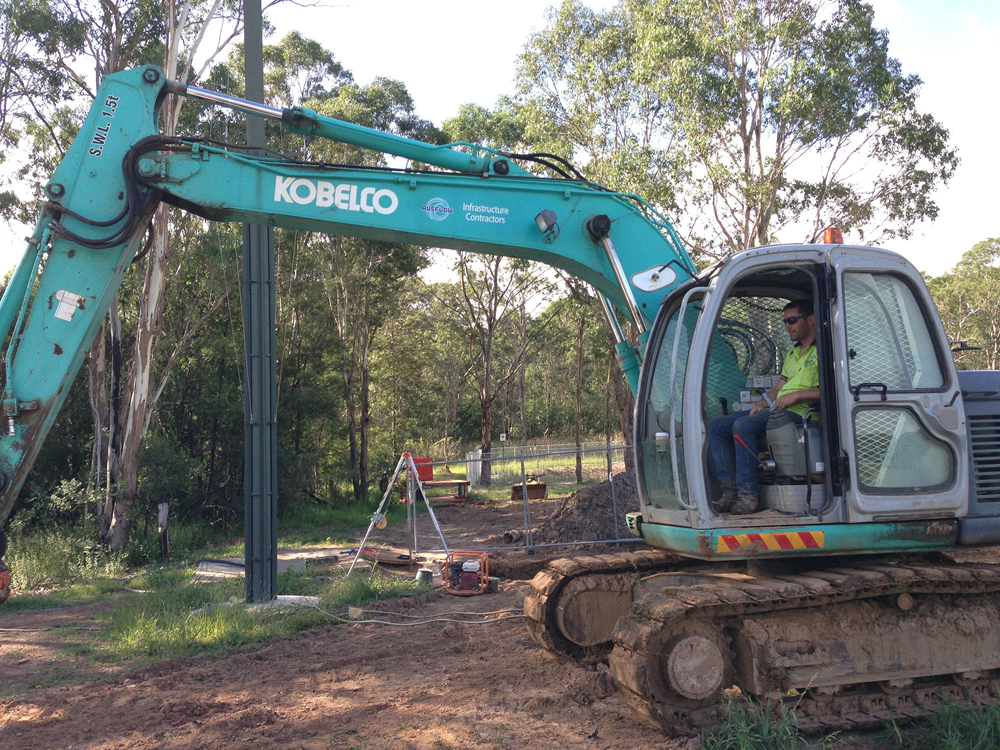 Sydney Water accredited Contractors and Sydney Water Service Coordinators
Ausflow specializes in Sydney Water's infrastructures and accompanies its clients from the early design and conception stages of their projects as a Sydney Water Service Coordinator, all the way to the practical construction of required assets by the construction department that has been listed as a Sydney Water accredited Contractor back in 1999.
Ausflow Pty Ltd's coordination department's consistent quality work has just been recognized by being officially awarded a contract extension as a Sydney Water Service Coordinator. Starting in January 2019 and ongoing for a minimum of 5 years, this renewed proof of trust from Sydney Water provides our clients with the guaranty of our business's continuity through the whole project life of the longest developments.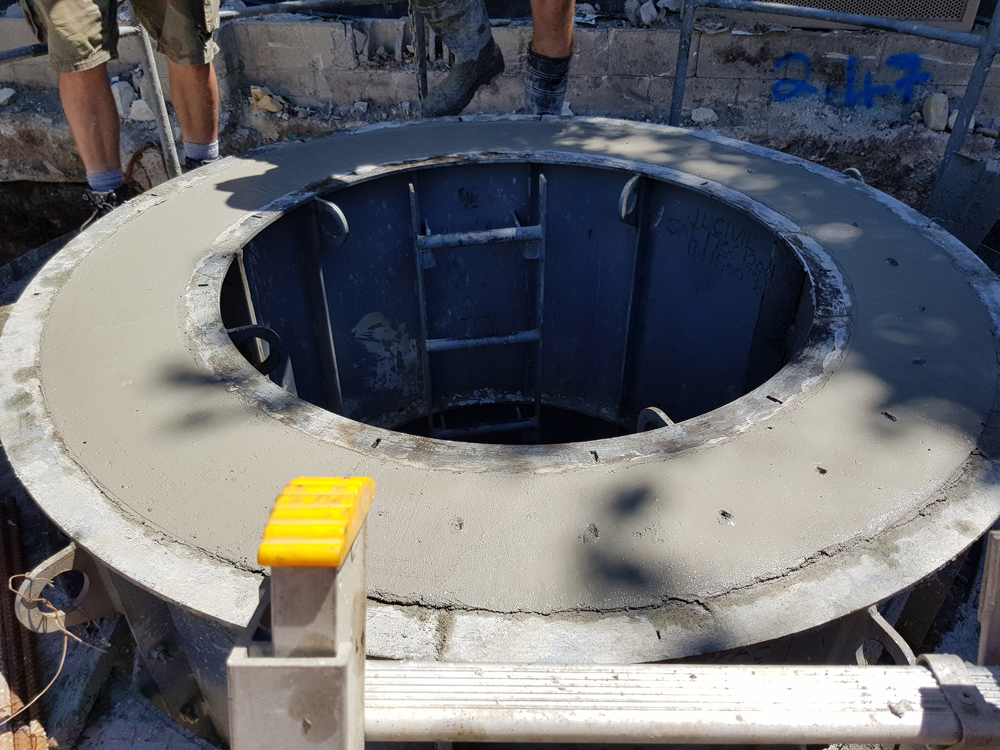 Possessing key staff with over 30 years' experience in the industry, our construction department prides itself on providing a quality, cost-effective and reliable service to its clients, attested by being officially listed as a Sydney Water accredited Contractor for the construction of Sydney Water's assets.
Our extensive range of services also covers hydraulic assets location (peg out reports), which is often the first step to undertake in order to start the Sydney Water approval process with a Sydney Water Service Coordinator. As a prerequisite for the BPA, our coordination department can also assist you with determining if an existing sewer is affected by a new building, pool or any other proposed structure.
Many granny flat and pool builders, home owners, state authorities, and major construction and project development firms in the Sydney region enjoy our all in one packages, combining the knowledge of our experienced staff to deliver smoothly our services of Sydney Water Service Coordinators for all the designs, project management and inspections with our capabilities of Sydney Water accredited Contractor for all the required construction projects.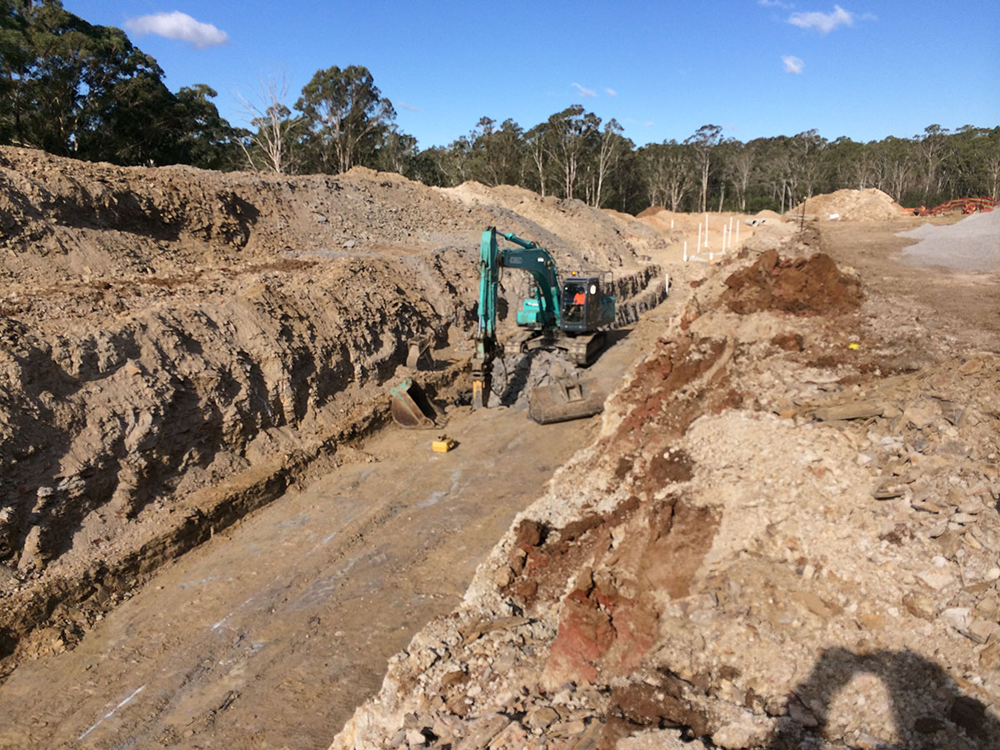 We are fully equipped to carry out all Sydney Water's and council's Major and Minor Works such as concrete encasements of sewer and water services 
construction works, and as per the high level requirements for Sydney Water accredited Contractors, we hold Public Liability insurances and maintain our ISO/QMS certifications with yearly external audits.
To put it in a nutshell, at Ausflow we are proud of our reputation in supplying reliable, professional and experienced services to all the suburbs in the greater Sydney area (including Shoalhaven and Blue Mountain councils).
When you hire Ausflow, you are assured of timely and efficient work from an approved and fully insured Sydney Water Service Coordinator, peg out reporter, pipe layer and licensed plumber.