Welcome to Ausflow
Happy new year 2019. Our office will reopen the 7/01/2019.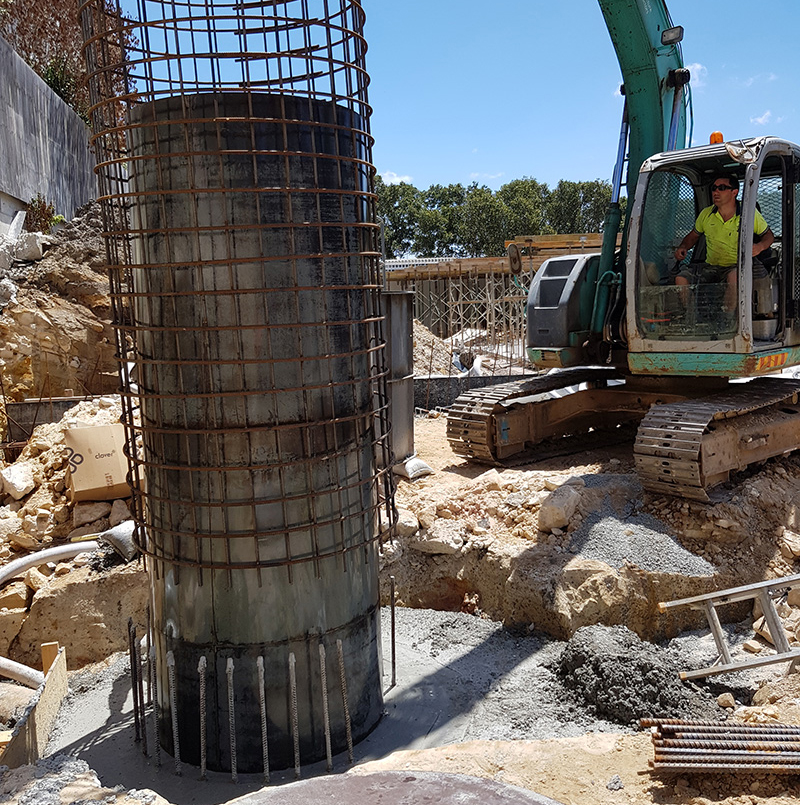 We have over 30 years of service experience which includes the construction of Sydney Water Assets, project management and approval services, as well as hydraulic assets location. We are fully equipped to carry out all Sydney Water's and council's Major and Minor Works such as concrete encasements of sewer and water services construction works. Our coordination department can assist you with determining if an existing sewer is affected by a new building, pool or any other structure.
At Ausflow we are proud of our reputation in supplying reliable, professional and experienced services to all the suburbs in the greater Sydney area (including Shoalhaven and Blue Mountain councils). When you hire Ausflow, you are assured of timely and efficient work from an approved and fully insured Sydney Water supplier and licensed plumber.