Design and Project Management
Ausflow's coordination department can assist with your project at all stages to ensure it is in compliance with Sydney Water's requirements, offering packages to suit all your needs for services such as:
Design,
Consultancy,
Project Management,
Building Plan Approvals,
Section 73 certificates Subdivision (strata and torrens title).
We specialise in coordination for Sydney Water's approval for a variety of developments including:
Mixed developments and high rise buildings,
Granny Flats,
Pools,
Additions and Alterations, as well as new developments,
Connection of an existing property to Sydney Water's reticulation networks.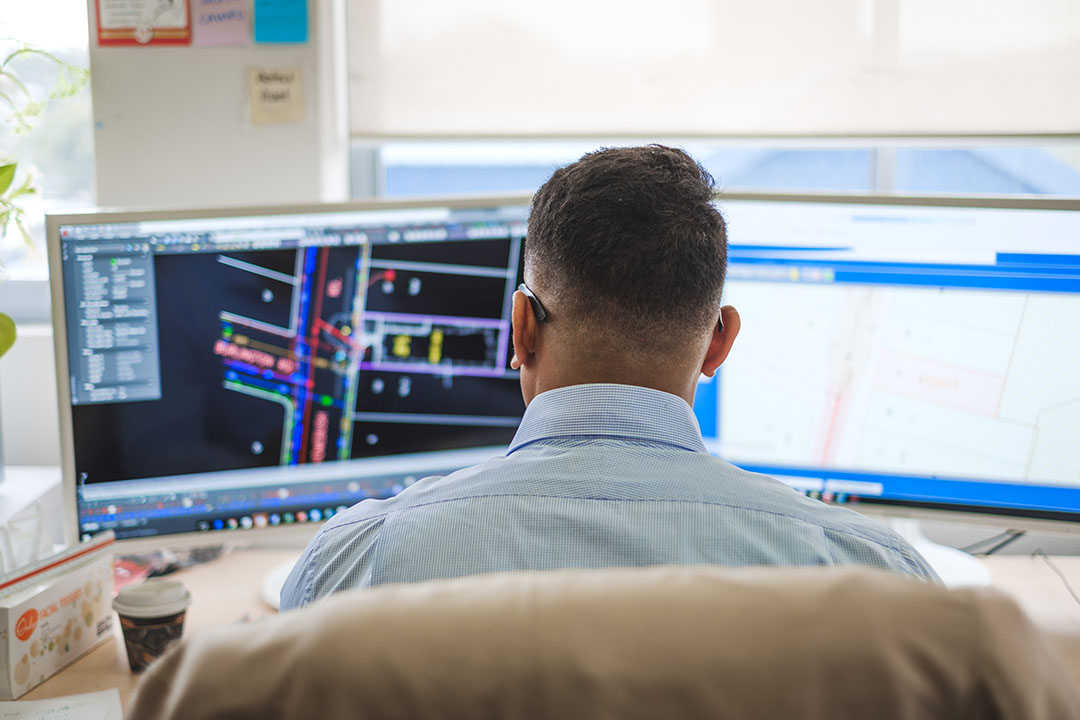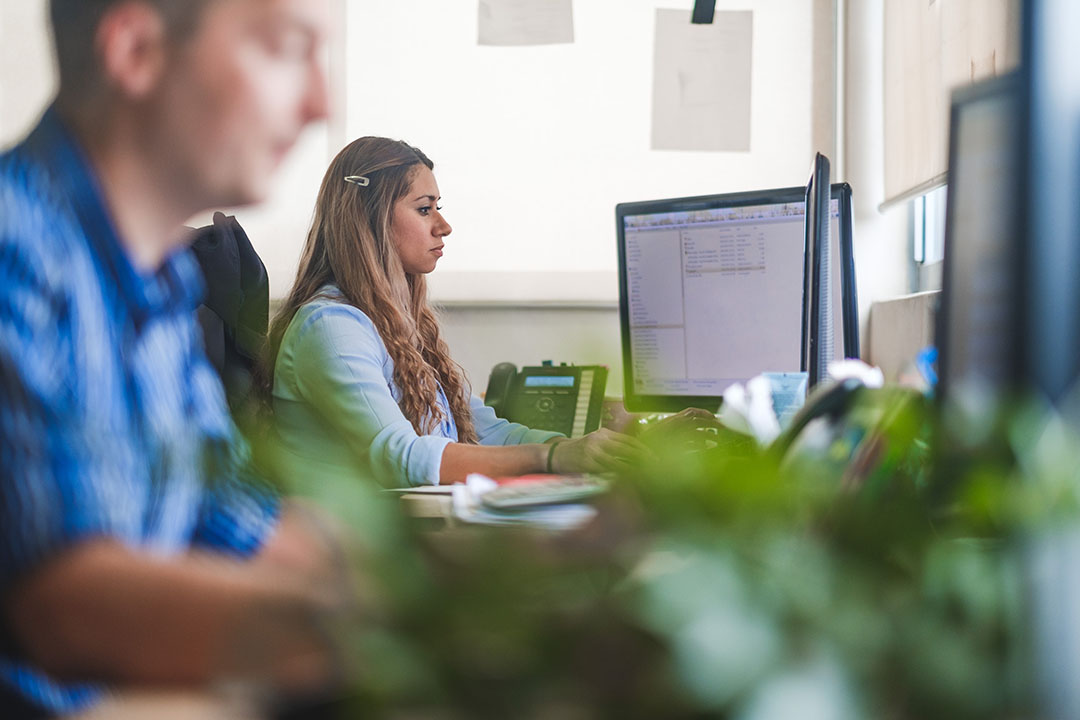 For subdivisions, minor and major projects requiring the adjustment/deviation of strategic Sydney Water assets or construction of new sewer and/or water services and connections, Ausflow can assist you with obtaining Section 73 Certification for your development. Our services include composing an application plan for the proposed development and submission of the application package on your behalf in order to obtain the Notice Of Requirements (NOR) from Sydney Water. This document may state that a Building Plan Approval, minor works or major works construction is required prior to the release of the Section 73 certificate. Our in-house designers, using the latest AutoCAD software, and our project managers can then assist with the design and construction management process, liaising with Sydney Water's case officers throughout the entire process through to final inspections and handover and the release of the Section 73 compliance certificate from Sydney Water.