Sydney Water Building Plan Approvals
Sydney Water Building Plan Approvals
Most developments in the Sydney urban area are required by councils to obtain a Sydney Water Tap In approval letter (formerly known as Quick check) prior to deliverance of CC or other certification documents. Ausflow can assist you with obtaining this initial automatic assessment letter from Sydney Water's online portal as this is the first step of the Sydney Water Building Plan Approval process.
Projects that are automatically picked up by Sydney Water's Tap In algorithm as they might have a potential impact on Sydney Water owned assets (such as sewer pipes, manholes, ventshafts or watermains) must be referred to a Water Servicing Coordinator (WSC) to assist with the process of the Sydney Water Building Plan Approval.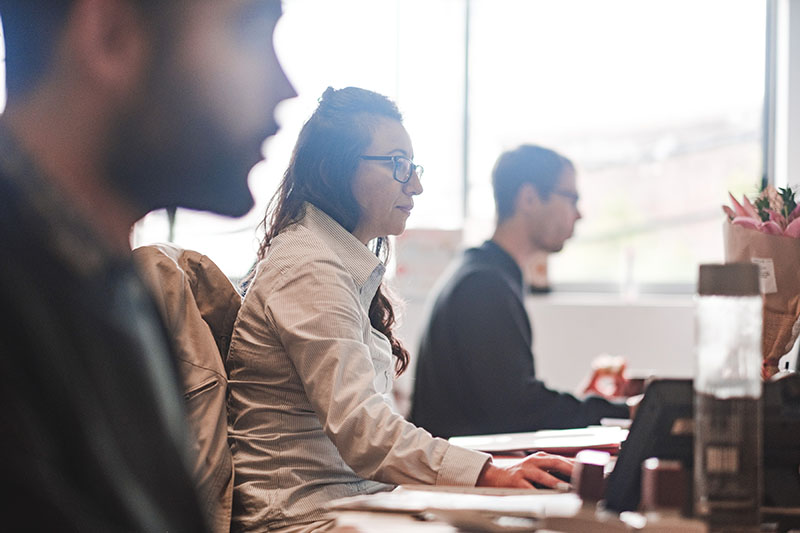 Ausflow's coordination and design departmentis fully accredited by Sydney Water for all WSC services, including the Sydney Water Building Plan Approval applications. Throughout the process, our experimented team ensures our clients achieve the best outcome within Sydney Water's requirements: we provide project specific consultancy relevant to the challenges of each development, and our specialists' extensive knowledge of guidelines and solutions will make your Sydney Water's Building Plan Approval requirement the least stressful it can be.
The keys to a smooth experience are early commitment and complete documentation. The following documents are needed for a complete initial assessment of your projects and will have to be provided before the end of the process to support all Sydney Water Building Plan Approval project completion packages:
1. Peg-Out / Service Protection Report (our peg out department can assist with this)
2. Architectural Plans,
3. Structural Engineering and Stormwater Plans,
4. Sydney Water online Tap In automated letter of application for Sydney Water Building Plan Approval
(Ausflow can generate this letter for you if the application has not been done already).
Our standard price for Sydney Water Building Plan Approvals is: $900.00 plus GST
This service includes:
Stamping of your plans complying with Sydney Water Building Plan Approval standards,
Project management of minor construction works (concrete encasement or new junction construction) if required,
Composing a project specific requirements letter and a Project Completion Certificate,
Registration of works within Sydney Water's system.
Please note that large/complex developments or projects impacting sensitive Sydney Water's assets will be quoted on a project specific basis.
Building Plan Approval Application
Fields marked with * are required.