Our most precious resource at Ausflow is the diversity and dynamic bank of knowledge and experience that is constituted by our team members. Our Sydney Water Coordination department, Sydney Water Peg Out and Sydney Water Constructor departments' key personnel listed below provide our clients with expert advice and innovative solutions. Our integrated transverse approach facilitates down to earth, economic and "real life" proofed design and time-frames for your Sydney Water section 73 requirements.
Our mixed offices regroup various background, with former site crew workers providing hands on concrete advice and highly trained professionals providing technical and theoretical guidance to each other and to our clients. Frequent meetings between heads of departments ensure smooth transition from Sydney Water Peg Out stage to Sydney Water Tap In and Building Plan Approval, Section 73 design and project management and Construction works quoting.
Our Sydney Water accredited construction works with all Sydney Based designers, WSC and council authorities to deliver timely and economic solutions for your sewer concrete encasement works, major works or any requirement of your section 73 notice of requirements from Sydney Water or stormwater easement requirements from local authorities. Our in-house full time estimator and project manager resources can assist with road opening and work permits, removal of excess spoil, preliminary site visits and meeting with authorities. They always source suppliers to deliver competitive and timely solutions to developers needing Sydney Water constructor's services and have the capability to provide developers, estimators, Ausflow's accredited coordination department or other WSCs with express quoting, advice and urgent construction services.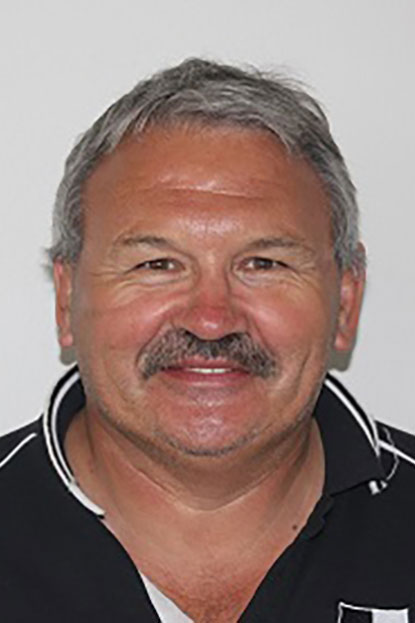 Gabriel Austin
Director and Site Manager, Licensed Plumber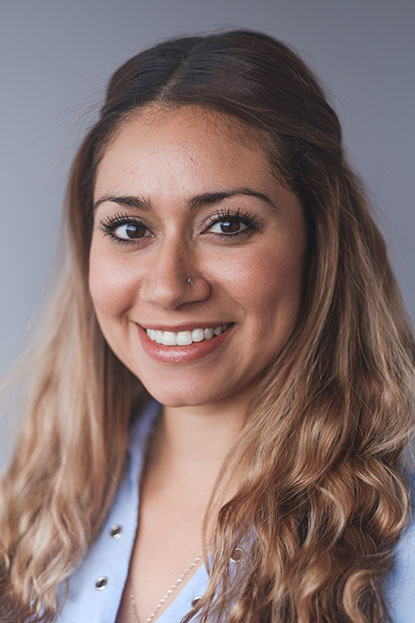 Jeanette Nunez
Project Manager and Sydney Water WSC - Water Servicing Coordinator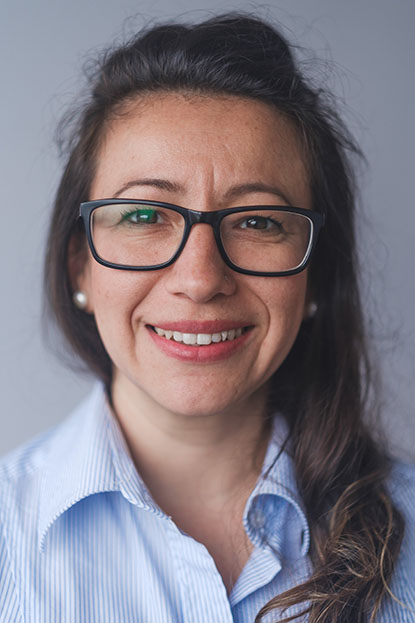 Marcia Faundez
Sydney Water Tap In - Building Plan Approvals Manager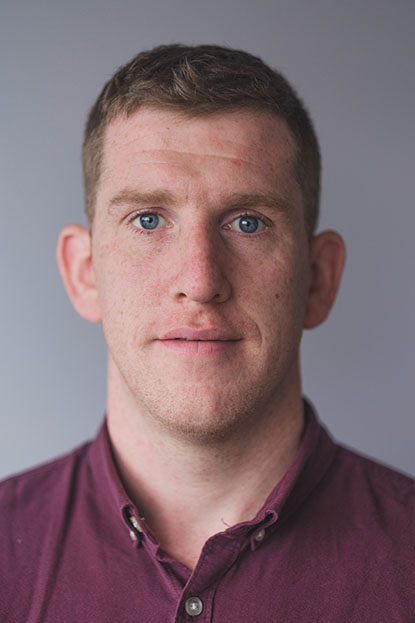 Richie O'Donovan
Estimator (Minor/Major Works) and Contracts Manager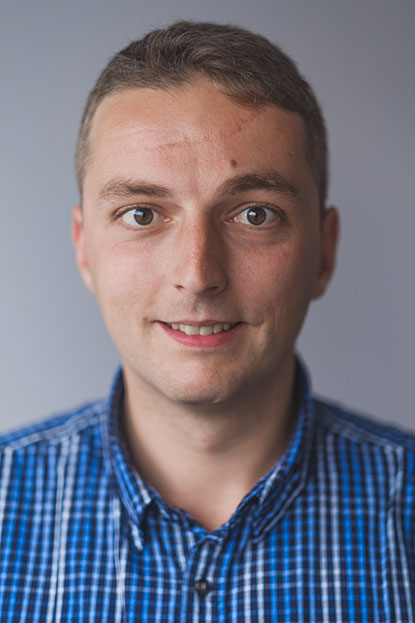 Etienne Borghi
Sydney Water listed designer (C2) / Civil Engineer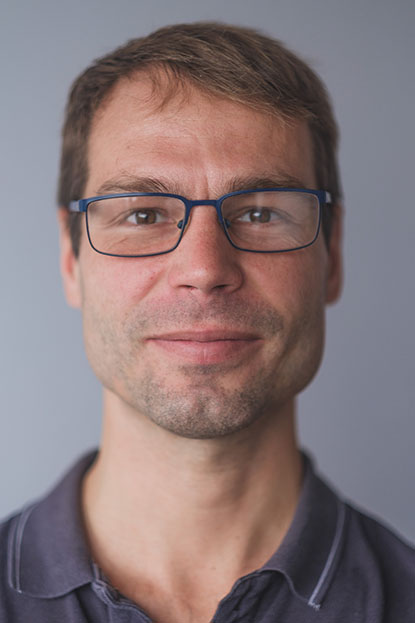 Andras Torocsik
Accountant
Alejandra Lozano
Accounts
John Costello
Construction Project Manager
Peter Galleghan
Sydney Water Peg Outs Manager
Jay McWilliams
Construction Foreman
Matty O'Hara
Experienced Pipe Layer
Danny Gallagher
Experienced Pipe Layer