Bulding Plan Approvals
This service includes stamping of plans for approval, Project Management of Minor Construction (Concrete encasement or New Junctions) composing a project requirements letter and a Project Completion Certificate (PCP) and registration of works within Sydney Water's system.
Documents required to have your plans stamped for Sydney Water Building Plan Approval
Architectural Plans,
Structural Engineering Plans,
Sydney Water Tap In Application lodgement summary for Building Plan Approval,
Peg-Out / Service Protection Report.
Price for approvals adjacent/over standard assets: $500.00 plus GST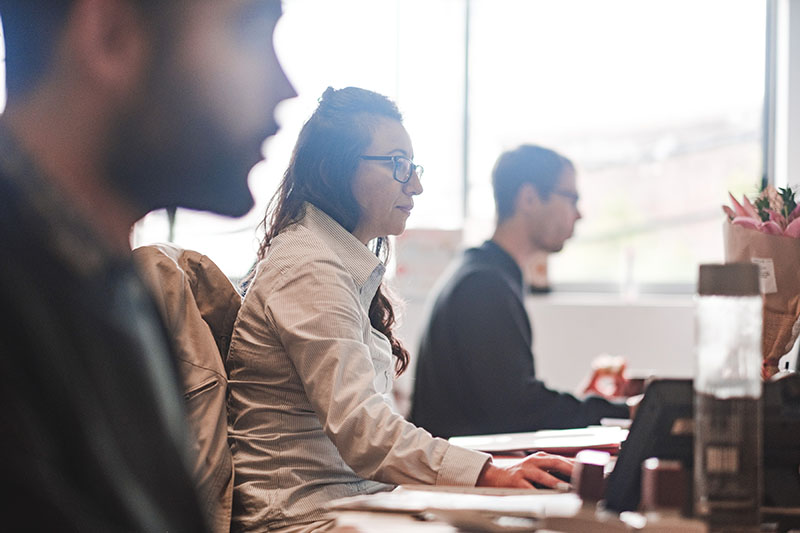 Building Plan Approval Application
Fields marked with * are required.